We build reliable, flexible and easy-to-use digital solutions
.
Please note: SolidFlux has merged into Danki, a digital agency in Amsterdam.
We ❤︎ to work close together with our clients to take care of their projects from start to finish. We ❤︎ to help agencies to realise their craziest digital ideas from A to Z. We ❤︎  to help startups from building their MVP all the way to their exit 😉
I want you to do that for me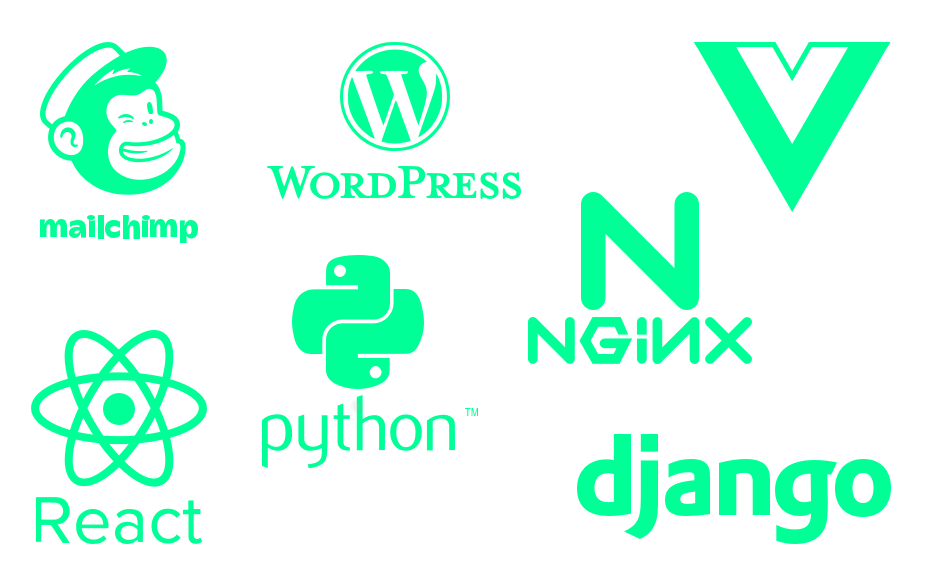 We ❤︎ to keep bureaucratic overhead to a minimum. We ❤︎ working with Django/Python, WordPress, React (Native) and VUE.js (in random order). We do managed hosting, MailChimp campaigns and integrations and loads of other stuff. We ❤︎ to work fast and flexible. We ❤︎ to work with instead of for clients.
I want you to do that for me